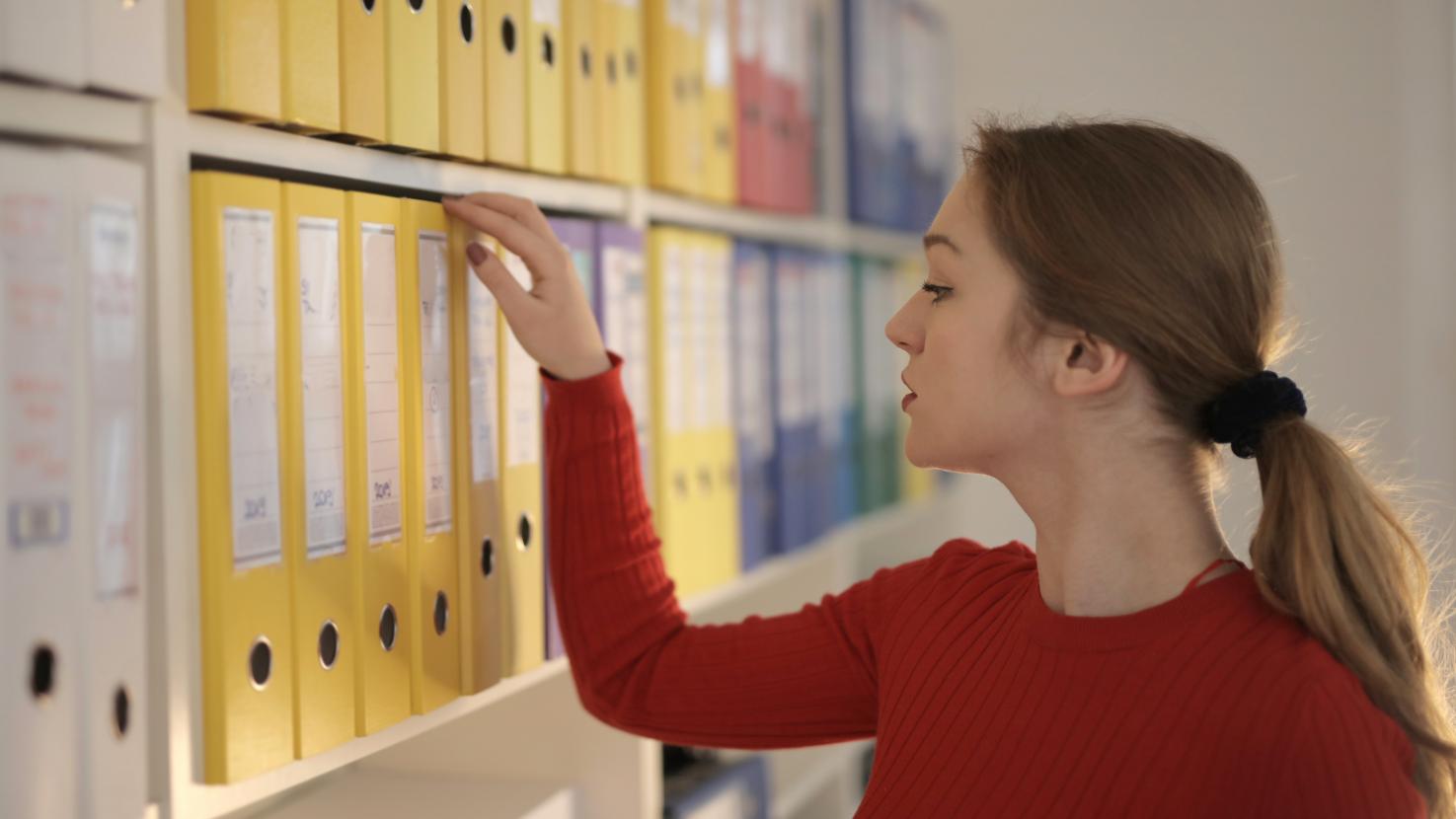 What is a Data SME? And why might your organization need one? 
As business and data become more intertwined, success for many organizations requires two types of skill sets:
Data analysts with advanced skills to do data wrangling (

transforming raw data into more readily usable formats

) and predictive analysis work 

Business analysts who must become more enmeshed in the data/business process but can bring invaluable business context to their projects
For me, both of these people fall under the role of Data Subject Matter Expert, or Data SME. As this role evolves, it no longer applies to just one type of person as it did when I was an SME in Data. But it's an excellent step on the way to becoming a data leader. Regardless of which path you choose to get there you need good business context as well as some level of data expertise.
The Data SME foundation
After being assigned as a data analyst to a line of business in my organization, I soon started to see possibilities to expand beyond the role. I had a data background where I did database training and had some level of data analytics expertise, but I found a lot of additional value working with business teams. If you find yourself in this situation and are considering taking on a Data SME role, here are a few recommendations:
Develop a nose for the business and an ear for listening

. This means looking for opportunities to connect with your business counterparts on projects with a significant data component and asking to be included in meetings. A lot of times as an analytics team, we build things and just assume everyone's going to come and get it. But it may not resemble anything that person wanted. That's why I'm adamant about listening to and knowing your audience and learning the business so our efforts align with broader business goals. I

've seen colleagues who bring an impressive level of expertise – they may know Tableau, SQL, and R –  and therefore assume they don't need to know anything else. But this attitude can hinder you as a data professional. You should definitely understand the business you're in.


 

Stay visible to influential colleagues who value your help.

I've worked in consultant positions in publishing, pharmaceuticals, and banking. Whenever we took on a client, I always tried to understand the company and the business and get the attention that would help me get invited to the table when it came to decision making. If people see your value, you will come up in their minds more often. Of course, if you plan to stay in a certain industry or company for a while, learning the business context is going to help you in nearly any scenario anyway.


 

 

Become a great data storyteller.

There are a lot of people who claim to appreciate the importance of data, but do they really? If you really want a true relationship where you can actually see your work and your expertise being used, it's best to start communicating and becoming a great storyteller. You may be in your comfort zone operating out of an analytics ivory tower, but that can only go for so long, especially if you have big goals for your career. So prioritize communication skills. Whenever you're presenting a solution, make sure that you understand what that project is trying to accomplish. If you know you have a sales slump this quarter and the goal is to increase revenue 20%, make sure that any solution you provide is going to be taking that into account. Know your audience, know your goals.
Finding the right fit
I've been asked, does the data SME role only make sense for an enterprise of a certain size? I think it matters for organizations of all sizes. A Data SME can have more personal impact in a larger enterprise by virtue of the fact that there are more people to influence.  
Is Data SME a full-time job? Currently it's not today, at least in most organizations. Though I do see this starting to change because bringing both business and data skills to the table will become a baseline expectation of more and more positions. I see an echo of this trend in jobs like "data journalist" branching out from traditional journalism. To be successful you have to know both the news and the data trends. By the same token, a business user who has some level of data expertise can become a very powerful Data SME.
The benefits of being a Data SME actually serve as a bridge from the business side to the technical side, and vice versa. It's that unique ability to tie the two ends together that creates impact, and why I think the Data SME role is here to say.