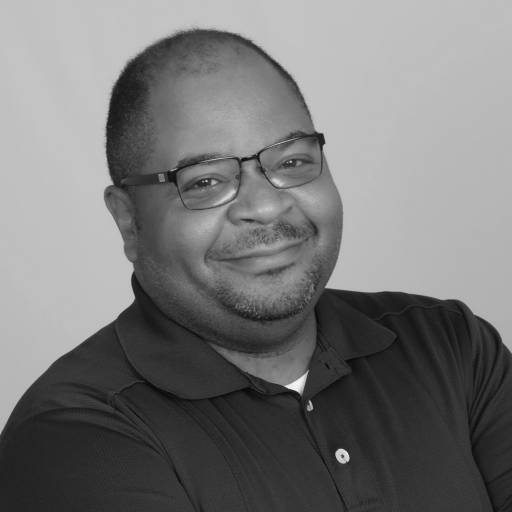 Allen is very passionate about data literacy and curates an article series that focuses on the importance of creating data narratives.
Hillery combines his perspective of data while spotlighting notable figures and how their use of storytelling made major impacts on society.
Allen is a lifetime New Yorker with 20 years of experience in data analysis and analytics. He's held various roles in Fortune 500 companies, standing up data infrastructures and dashboards to support enterprise reporting and executive decision making. He has spent the greater part of his career supporting business teams serving on analytics teams. His past in data work with Verizon and eBay helps inform his creation of a curriculum designed to inform and empower young adults.
Allen has a strong understanding of community and improving representation for all diverse groups. He's currently a Tableau Social Ambassador and Community Equity Task Force. Allen holds an undergraduate degree in Civil Engineering and a Masters's Degree in Computer Information Systems. You can follow him on Twitter @AlDataVizGuy.