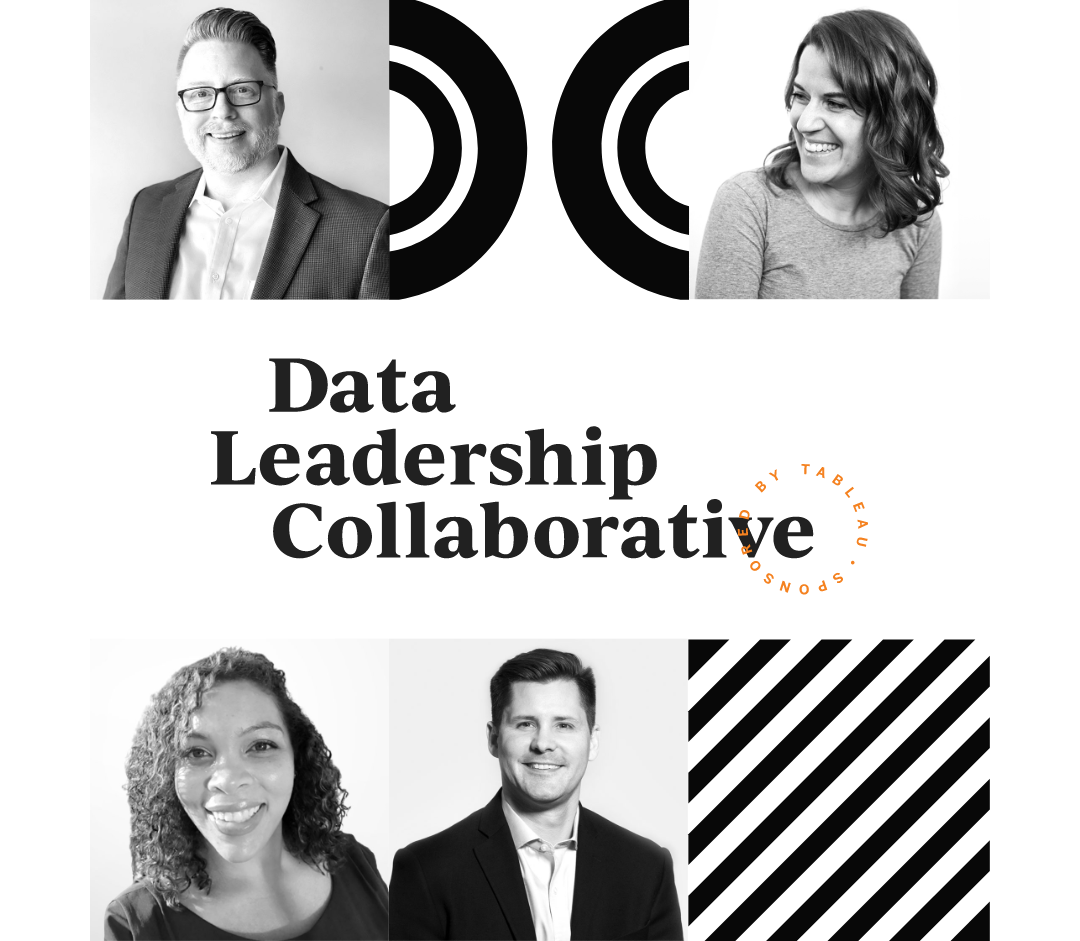 Learn. Share. Connect
DLC Events
The mission of the DLC is to bring data leaders together to connect, share and help each other progress on the journey to building data-driven organizations. Events play a very important role in this. See our upcoming events below.
We are always planning ways to get the community together. Please join the DLC to never miss out on a DLC event.
Upcoming Event: Data Leaders Reception in San Francisco
Please join us for our first ever in-person Data Leadership Collaborative Networking Reception, September 22nd at Press Club in San Francisco. Join us for an evening of networking with global data leaders, dinner and drinks.
Register here