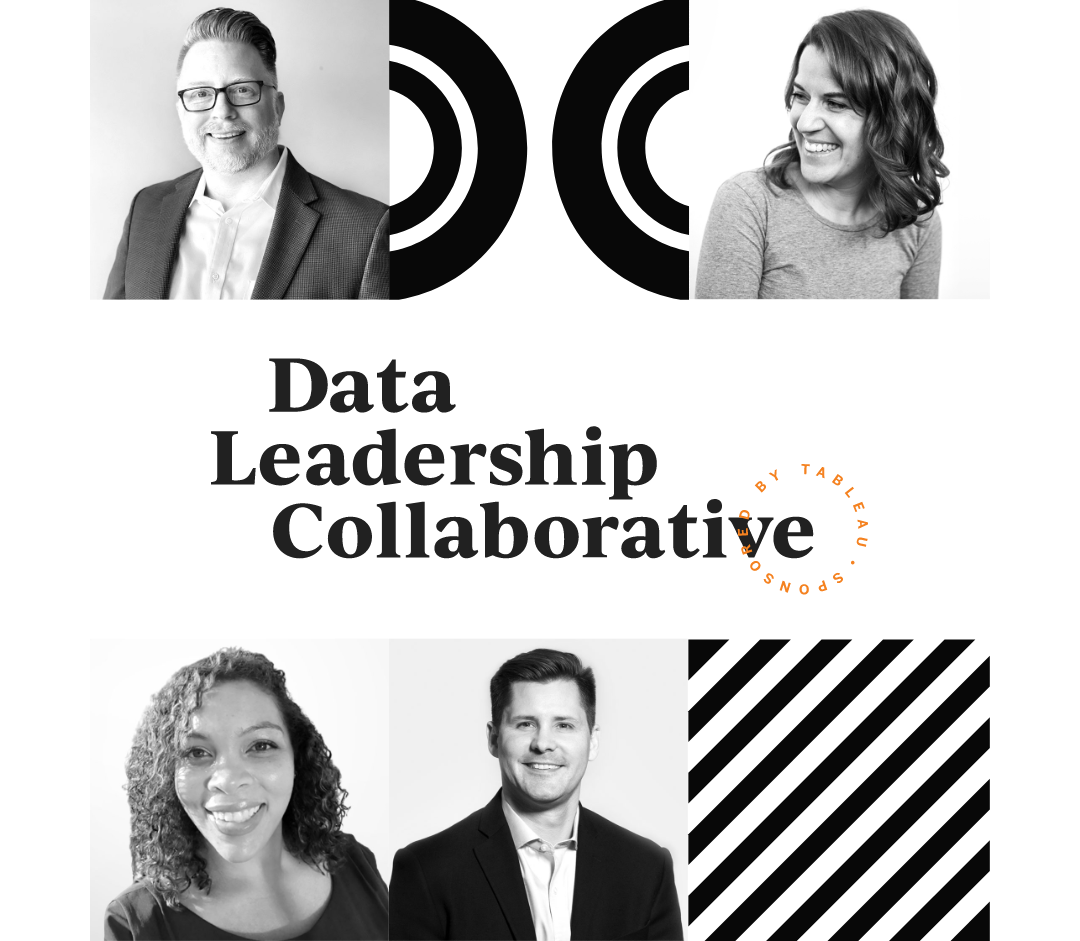 Learn. Share. Connect.
DLC Events
The mission of the DLC is to bring data leaders together to connect, share and help each other progress on the journey to building data-driven organizations. Events play a very important role in this. Register for our upcoming events below.
Two Virtual Event Types:
Networking Hours: Networking event designed to help facilitate meaningful connections
Think Tanks: Whether problem solving or manifesting dreams into reality, the Think Tank is intended to be a creative, forward-thinking forum for Data Leaders.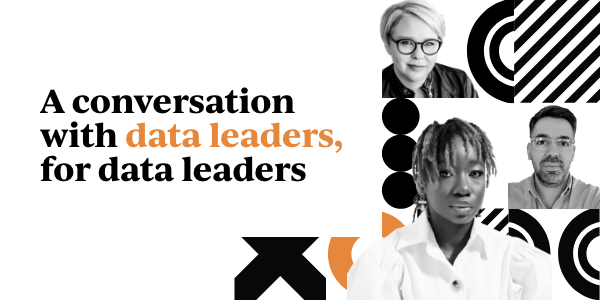 Recent Events: Virtual Roundtable
What Does it Mean to be a Data Leader?
Three data leaders shared their perspectives, challenges, and advice on what it means to be a data leader. It is not too late to check out this discussion with Abisola Oni, David Pires and Laura Madsen.