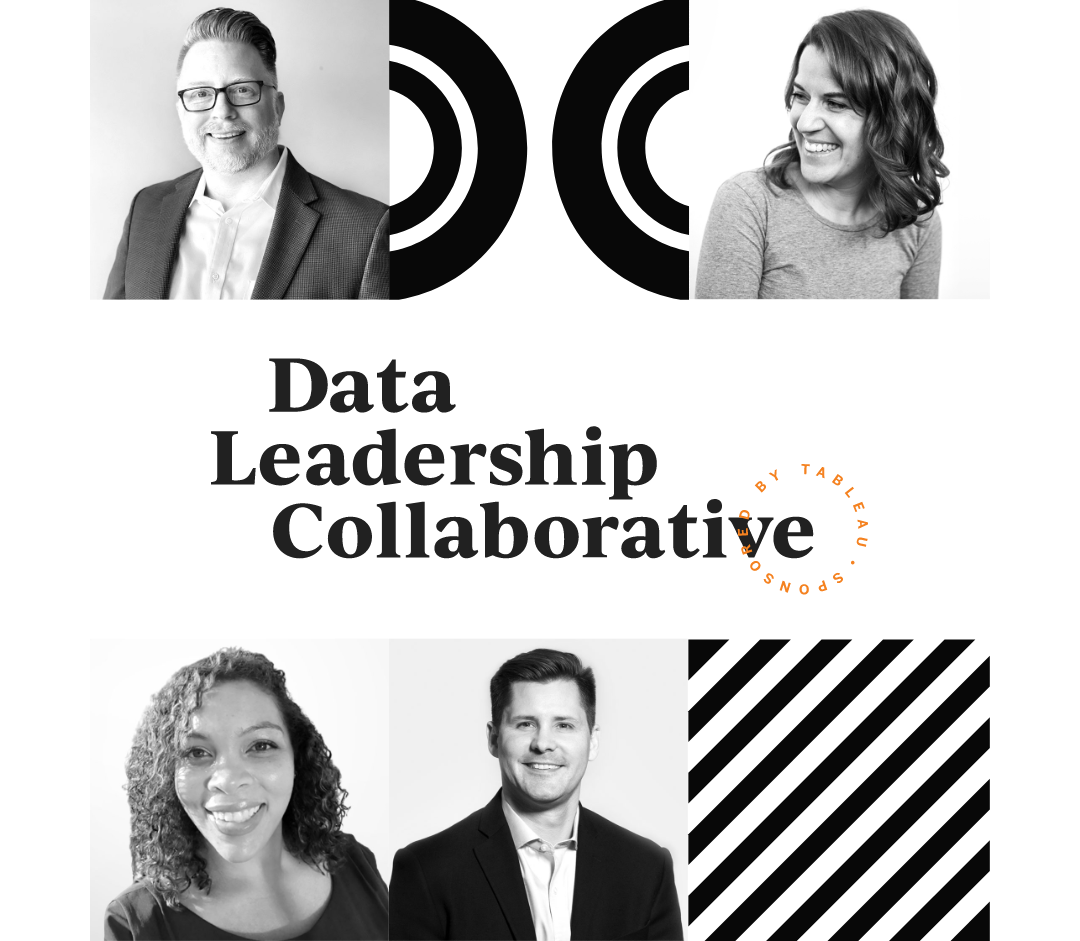 Learn. Share. Connect.
DLC Events
The mission of the DLC is to bring data leaders together to connect, share and help each other progress on the journey to building data-driven organizations. Events play a very important role in this. See our upcoming events above.
We are always planning ways to get the community together - both in-person and virtually. Please join the DLC to never miss out on a DLC event.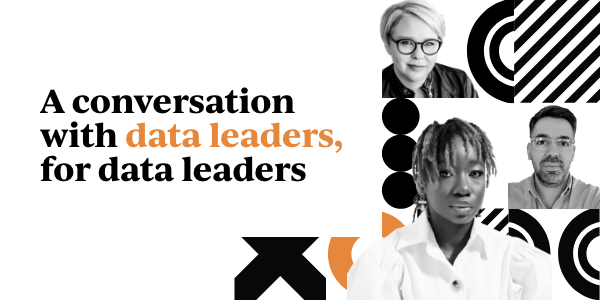 Recent Events: Virtual Roundtable
What Does it Mean to be a Data Leader?
Three data leaders shared their perspectives, challenges, and advice on what it means to be a data leader. It is not too late to check out this discussion with Abisola Oni, David Pires and Laura Madsen.