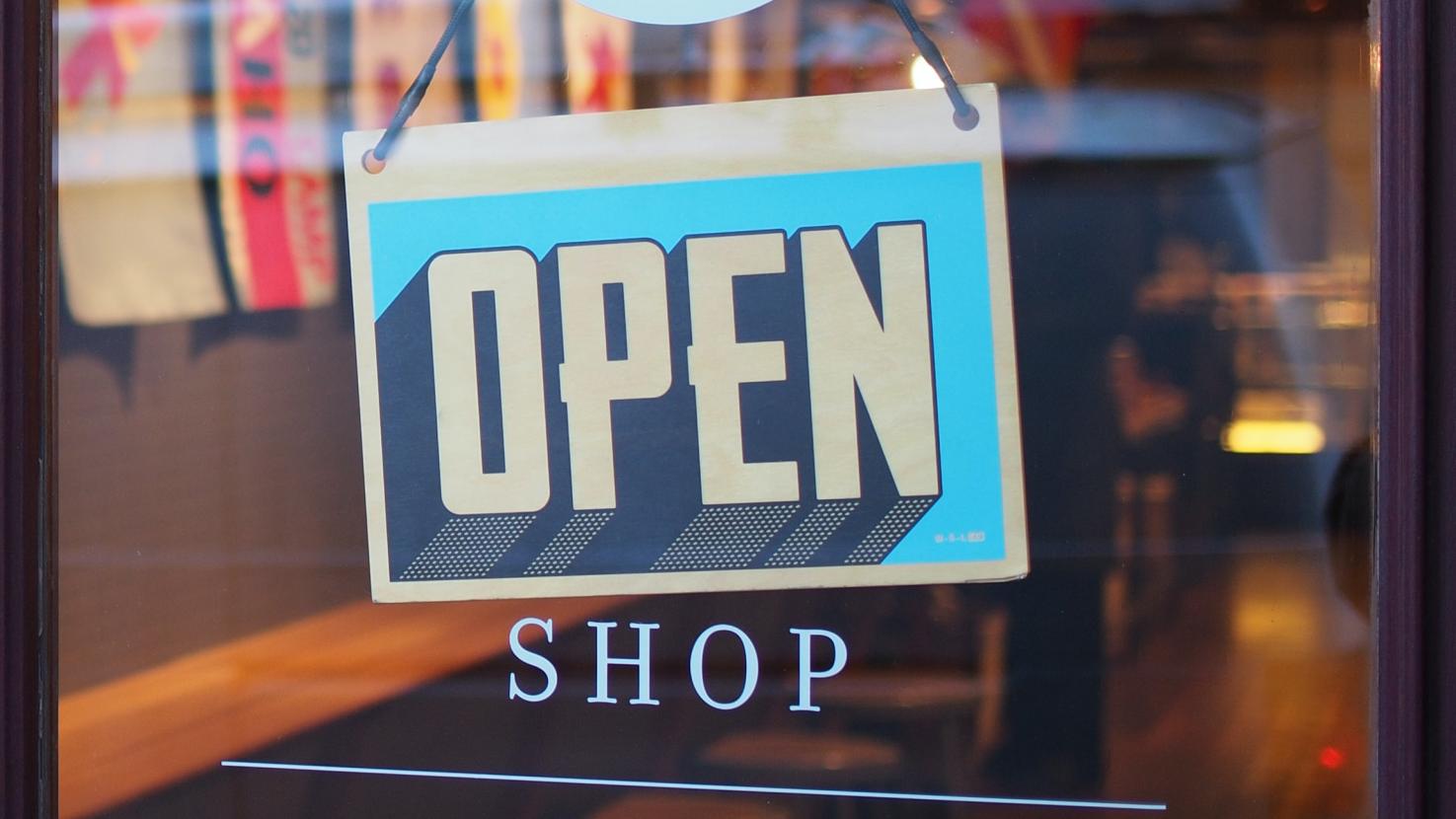 Data governance. The connotations it calls up – obligation, control, regulation – aren't very inspiring. Having a role in data governance can be a thankless job. A  college friend who leads data governance at a major pharmaceutical company said: "When they see me coming, they hide."
Yet why should data governance be centralized into one small team's oversight? To offer a case for the contrary perspective of decentralized data governance, let's consider a company that has made a market in valuable commodities such as the cinnamon crunch bagel, the spinach and artichoke soufflé, and the trademarked soup/salad/sandwich sensation called the You Pick Two®.
Metadata and muffins
For non-North American readers who may not know it, Panera Bread is a chain store of bakery-café restaurants with more than 2,000 locations across the US and Canada and annual revenues in the $5.7 billion range. Each store is individually run, but they are all part of the same company. When the COVID pandemic arrived in 2020, Panera knew they had to move fast. In just 14 days, they turned their entire business model on its head. Essentially, they became a market that would deliver ingredients to your home so you could make their products yourself. 
This amazing turnaround is largely due to metadata and Panera's culture of data sharing. They began to employ a single metadata maintenance system over seven years ago. Today, all team members use it: chefs, food quality assurance, restaurant managers, data engineers, visual analytics experts, and data scientists. As a team, everyone participates in metadata management under the banner of what they call "One Panera."
If you ask Panera's IT group, "How do you get chefs to use metadata?" they will answer matter-of-factly. They have to. It's a corporate edict. And what's good for the company is good for chefs. 
Here's how it works:
A metadata management system describes the menu ingredients, from spices to chocolate chips. Business leads from each function can manage their data in a silo but must keep metadata up to date. 

The single metadata source is used by all. Procurement orders ingredients based on their metadata view. "Food quality assurance" teams use metadata to ensure the high-quality, healthy options Panera customers demand. Supply chain decision-makers use metadata to optimize decisions.

Each store can vary operations based on this single view of data. They can customize menus and optimize delivery, such as whether to use Uber Eats or Grubhub, as long as the metadata is maintained to track decisions at corporate.
The result? Everyone looks at one view of data, even though it is federated and controlled locally. Panera's chefs are free to innovate. Supply chain teams get the right ingredients to the right store at the right time for the best recipes. This single 360-degree view of data helped Panera pull off its dramatic pandemic turnaround to change delivery, packaging, and pricing in two weeks. Metadata makes Panera agile.
The same decentralized data governance model is the secret to how the Scottish EPA (SEPA) achieved data use at scale: four of every five of their over 1,000 employees use data daily. 
SEPA uses a more centralized approach to data but is a great example of a federated center of excellence (COE). The EPA deals with sensitive and regulated data, so more controls are placed on the shape and form of the data itself. 
But, while a centralized team owns data, a federated COE embeds experts within business teams to tie knowledge and users together, as a team. This infuses data skills, training, and best practices inside teams that use data while maintaining governance and optimization.
The decentralized data governance COE
Is decentralized data governance easy to set up? Far from it. It requires a few key elements: 
Direction and support from senior executives

. This communicates that the enterprise is taking the effort seriously. "One Panera" is a mantra set by Panera Bread's leadership. Investment is needed. Business leaders should own their data and not abdicate responsibility to IT.


 

A federated "Center" of Excellence

. Don't centralize your "center" of excellence. You cannot grok data in a one-week training class; knowledge grows with continuous learning. Immersive boot camps get new team members up to speed, but continuous collaboration keeps them moving in the right direction. Buddy-up data experts with domain experts.


 

Teamwork led by the CDO

. The Office of the CDO must establish this effective data culture, and business leaders from supply chain to chefs must lean in as well. Data is everyone's responsibility. It's a team sport. 


 

The right tools for the job

. Chefs and food QA managers tend not to be professional computer scientists. So getting non-technical people to lean in requires simple, web-based interfaces (what I call citizen interfaces) that also provide the right controls for IT operations to govern and analyze for correctness, compliance, and control. 
In the end, good data culture is about balance and teamwork. Technical teams set policies, procedures, and processes. With good controls, citizens are free to innovate and use data. Chefs can focus on making great recipes and play their part in sharing data throughout the ecosystem.
A federated Data Governance COE that engages and empowers all citizens brings the culture to life. It's the opposite of command-and-control. The COE is embedded in the business, so employees maintain metadata with the click of a button. Each citizen plays their part, and the federation swings into action to add engineering, governance, and compliance built around this effective workflow and culture. 
Will every organization decentralize its data governance? Unlikely. But when you compare companies that use centralized vs. decentralized data governance, those who decentralize may be building a highly competitive level of business agility and employee retention in the process.