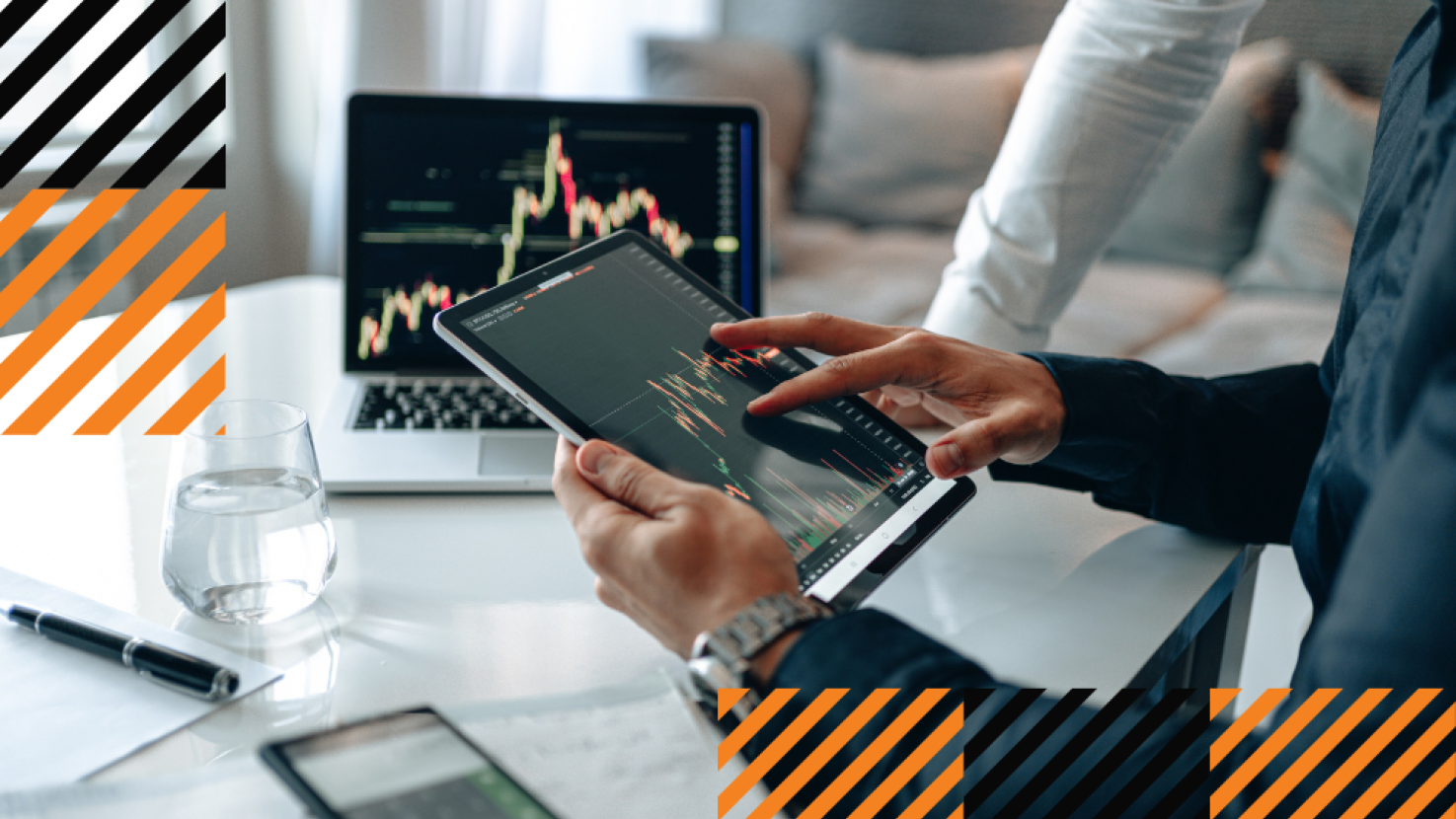 One of the first things I tell any data analytics team I lead is that we should be considered as profit centers, not cost centers. Framing the group's value this way fundamentally changes the type of work we do.
I put the argument out there in a few ways:
"We all love decision trees. The CEO doesn't care."

"Think less of interesting, more of impact." 

"What's the care factor for the audience?"

"You can't do a good roadshow about potential value."

"If it doesn't make dollars, it doesn't make sense."
Learning how to position analytics in terms of true corporate impact and ROI will tremendously accelerate your ability to gain buy-in, commitment and investment in data across your organization. 
Here are two examples of data projects I was involved with that have delivered big ROI. Key to both projects was questioning some basic assumptions, something that people too close to the work often neglect doing.
Case Study 1: Rightsizing sales agent coverage to demand
Revenue impact: $1,000,000 a year
In this case for a financial services company, we had sales agents spread across the United States. Our analysis found that in some markets we had significantly more leads than could be serviced by the number of agents in the area. In other markets, we had too many agents and not enough leads. Basically, it was a supply and demand imbalance.
This imbalance wasn't about anyone in Sales stacking the deck in one territory versus another. It was just a department defaulting to the structure that had been around forever. 
My team's response was some relatively straightforward clustering analysis, then some rudimentary analytics and right-sizing of all the markets. The reasoning was, "If we're just not servicing leads, and each lead is worth X number of dollars, that's X number of dollars in lost opportunity. Are we comfortable with that?" Sales leadership said that they wouldn't commit to our proposal, but would consider it if we could show them how to operationalize it. So the analyst on my team partnered with a sales leader to do the data work and ensure that analytical theory matched ground truth. When they presented it to our CEO at the time he said, "Wait, are you kidding me?" 
Our CEO made us do a presentation in front of the entire company, which gave analytics a good reputation for identifying tangible value. We had an even stronger position after the sales organization followed our advice and it led to $1 million in incremental revenue the next year. After that, everyone wanted a data analyst. 
Lesson learned: by talking about the bottom line impact of our analysis, we were not only able to get the sales leadership to support the change, but we were able to get the attention of the whole company. Align your efforts around what is important to your company, that will help you land the message and show off the impact, getting you more buy-in and trust in data as an asset. 
Case Study 2: Optimization testing to meet demand
Revenue impact: $600,000 a year
Another project I worked on was an optimization testing program. Our team was doing some marketing analytics, and I noticed that whenever someone was driven to our website, they were making it to the second page but not completing or converting, whether that person was a lead or someone actually submitting an order. Naturally the question was, why is this happening? 
By coincidence I'd been reading about the Obama campaign's success in doing A/B testing of its digital ads to optimize their conversions. We were doing this sporadically at my company, but there were no patterns, protocols or guidelines to lead the work. I redirected some of our training budget that year and took my whole team to Optimizely's Opticon Conference, where we learned optimization testing.
What we all learned was not traditional analytics, but I saw that our team could be the frontman for value that people could see, touch, and feel consistently. By partnering with someone in our company's marketing department, we adopted different domains to showcase the value of A/B testing. The changes we made were not earthshaking, but highly effectively. For example, by changing a button from "Find an ELP," which stood for Endorsed Local Provider, to "Find an Agent Now" we increased revenue by $600,000 per year.
Will you hit it out of the park like this every time? Highly unlikely. 
When you present wins consistently to your executive team and in the language that will get their attention, you build trust that you'll do what you say and deliver value. You'll also get more resources, more headcount, and ultimately a seat at the table with the executive team. Remember: if you put yourself in the shoes of people who get measured on profitability, you'll always present a better value story to them based on your work.