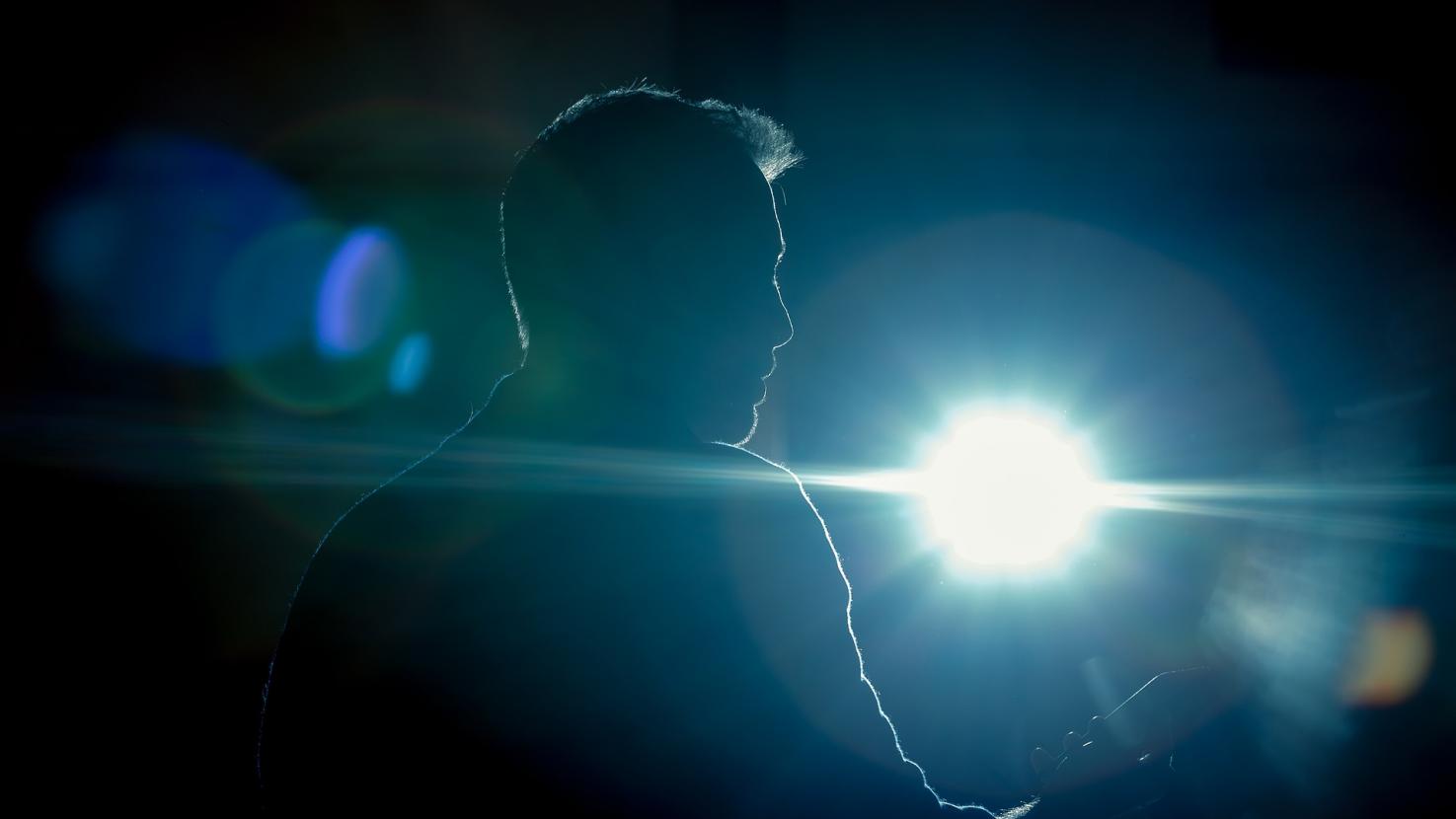 Do you have what it takes to become a data evangelist? Are you even sure what a data evangelist is?
It's an unusual title, so you're forgiven for a lack of clarity depending on what you've heard. My role is to be a passionate, authentic leader in the data visualization and analytics space. I live and breathe the mission of Tableau: to help people see and understand data. It's my hope that the more data literacy becomes a top priority for organizations, the more that Tableau and other data software providers stand to benefit. I don't see myself as a marketing or salesperson: I'm just trying to get people to make better decisions with data, and am proud to work promoting what I think is the best platform with data. 
Of course, the evangelism model I follow is not the only one. There are plenty of independent consultants out there who run training programs, write, and speak about data literacy, and also qualify as data evangelists. We all spring from the same etymological root: we spread good news about something. 
Résumé of an evangelist
There is no Guild or Board of Data Evangelists that certifies one's training and output. Instead, the skills you need are diverse; in my career I've been fortunate to have a variety of roles that combined to help develop the skills I need to succeed in this job. In my career I've been a software engineer, database administrator, business researcher, UX designer, bartender, magician, and cycle guide. Each role gave me skills I needed in this one.
If I were looking to hire a data evangelist, I'd look for six core skills:
Technical expertise

. I know a lot about data communication, data literacy and Tableau. I've got the real-world experience of having been a data analyst for seven years, including five at the University of Oxford. In my view these skills are fundamental to being a data evangelist. 


 

People and presentation skills

. You have to bring the ability to inspire and excite people. Mopey, mumbling evangelists will not fill many auditoriums. You've got to be an excellent public speaker and a very good writer. You've got to have the charisma to win people over, as well as the ability to be good on camera and speak spontaneously and convincingly when asked. This is a learnable skill but it takes commitment.


 

A continuous learning mindset

. Just as data and analytics software continues to evolve, you can't take a one-and-done attitude as a data evangelist. I still enroll in training classes today because I know that I always need to hone my skills to stay current and relevant.


 

Independence

. Even though I work for a product vendor, my evangelism means the content I create fundamentally represents and promotes ideas rather than products. Some organisations employ product evangelists whose role is more specifically to promote features; you often see that role also called Developer Advocate.


 

A publisher's platform mentality

. To stay in people's minds and build preference for your views, you need to bring genuine, inspirational, self-created ideas to the table. That means you should have a solid and growing bolus of content: written articles, videos, conference appearances, podcasts (your own as well as appearances on others), and even full-length books. This is what in publishing and media is known as a platform.


 

Being the voice of the customer

. You must maintain the mindset of a customer. You must bring the experience of a customer in your market space and your industry. You are able to bring their joys and woes back into the organization. Being an evangelist is also like being the barometer of customer satisfaction. 
You do see evangelist roles advertised quite frequently but in my experience, anyone who keeps their eyes on their community can spot the best potential evangelists before they apply. I got my role at Tableau 12 years ago, in a large part because I'd already spent two years blogging about Tableau, organizing user groups, and speaking at conferences. I was performing the role of evangelist already. 
If you're still interested in the idea of a data evangelist, consider my personal mantra, which I've borrowed from Sir John Reith, first general manager and managing director of the BBC. The mission he declared works beautifully to describe the impact I try and bring every day: "Inform, Educate, Entertain."