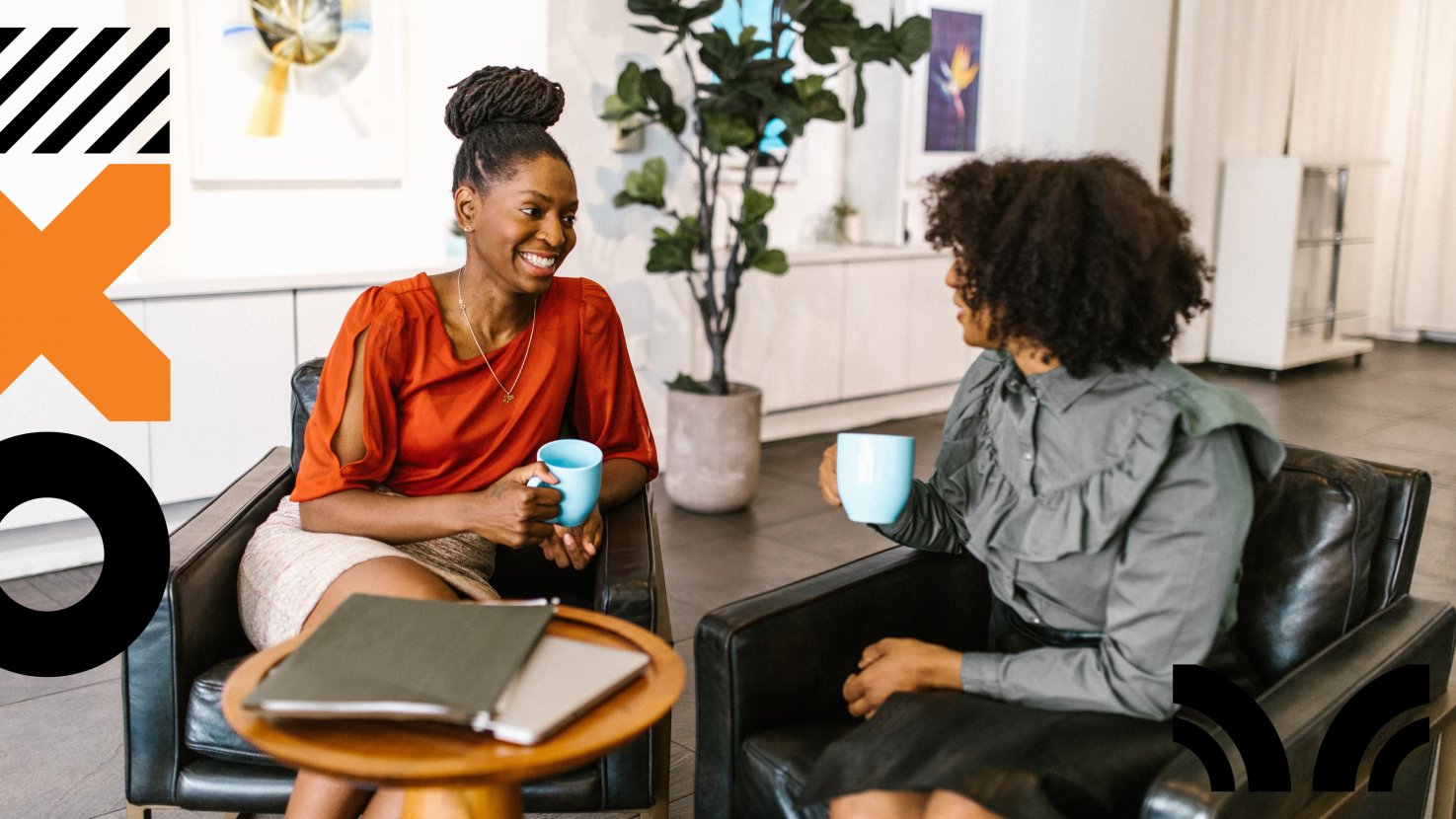 What does a career path look like in data leadership? 

It's a question many data leaders wonder about, even if some may be too reticent to ask it. While these people may be focusing on taking the right steps for the perfect Chief Data Officer career path, they shouldn't be, in my opinion. Why? Because carving out a career path in the nascent world of data leadership is still very much a work in progress for our industry.
It's also critically important work, if you consider that data is where so much change is happening in enterprises today. Data is set to make or break organizations over the next five years. Data strategy is where enterprises are doubling down on their futures. If data is so pivotal, why shouldn't this translate to how important and respected data leaders are?
Yet as someone who has placed C-level executives all through the Bay Area, I've witnessed data leaders, in particular women, be too hard on themselves for not having a 15- or 20-year career in data leadership. But no one has a 20-year career in data leadership, unless you're counting Catheryne Clay Doss, who became the first Chief Data Officer in 2002 at Capital One. 
To respond to these dynamics, my first action when I joined the Women in Data community in early 2022 was to start the Executive Data Forum. Now I continue to counsel leaders and aspiring leaders about their data career paths as I used to when I recruited talent full time.

Owning your growth
When creating a career path also involves breaking some ground, success for a mentor or a recruiter often requires helping people shape themselves for leadership positions. I call this process owning your growth, and I see five common components as part of the process.
Get the business to take you seriously.




Many data leaders, especially the women I talk to, need a nudge to get over a sense that they can't raise their hand to suggest or demand something because they don't have X, where X could be a skill, a degree, years of experience, or any number of things. But there is no CDO or VP of Data Handbook that lays out exactly what each person needs for their role. I encourage data leaders to get out of their heads and stop listening to the little voices that say they're not capable. I try to get them to replace that track with "If not you, then who?" My mother used to say that to me when I was very young, but it's still highly applicable today. Having the business take you seriously also builds retention among your team, so you as a leader should step up to set that tone.   


 

Become a change agent and a storyteller. 




I've spoken with many data leaders who are frustrated when someone with a data architecture background but no ability to sell the business value of data to the board nabs a promotion. This is unfortunate, but it's also an opportunity to step up as a change agent who can craft compelling stories to the CEO, the CFO and the board. In surveys conducted by groups like the

MIT Data Leadership Summit

, the

CDO Summit

, and the

CDOIQ Symposium

, becoming a change agent is identified as the number one skill data leaders need to advance. As the field matures, the momentum is shifting away from pure technical chops to identifying and communicating impact. Good

data storytelling

drives behavior change in a way that even the best technical presentation can't. Hiring managers need to step up in seeking out and prioritizing these skills, too. 

Drive buy-in and adoption through internal evangelism

.




The second most important skill for data leader success is not technical, either. It's building prowess as your own internal PR person to get the business to buy in. Other parts of the enterprise need to be aware of you and your team, have a working knowledge of your strategy, understand why it's important to be data literate, and appreciate the impact you're building with data. All of which has nothing to do with your coding chops.


 

Build team diversity while empowering new hires.




Building team diversity can be a touchy issue these days. Here in Silicon Valley, I've seen gender parity efforts backfire when senior leadership roles were set aside for women hires. In one case, two women who were brought on to a consulting company were immediately pigeonholed as the people that got hired only by virtue of being women. At Women in Data, we focus more on allyship – efforts to advance the interests of any group that might be marginalized in the workplace – in order to identify people and employers who are passionate about creating opportunities for diversity within their companies.


 

Have a Plan B. 




VPs of Data and CDOs who are not sure of the market or the direction of their current company need a Plan B. This often includes wanting to know how they can be smart about their plan without feeling like they're cheating on their current employer. As part of this process, I encourage data leaders to do some soul-searching and do a stay interview with me. I ask them: What's making you want to leave? Maybe you didn't get a VP promotion, but have you considered what's possible as a Managing Director? Is there an opportunity to create a brand-new role or shape your existing one with the flexibility or financial gain you're seeking? In my experience, 90 percent of the reason people leave companies is linked to their assumptions about what kind of change is possible. Employers are willing to get creative to retain good people who genuinely would prefer to stay.





If they have thoroughly validated their concerns and there is no room for growth, or to be taken seriously, I stress that they should feel no guilt about looking to a new organization, as long as they set themselves up for success there. The three-year job minimum is no longer a requirement. I'm not going to look at your résumé and say, "You were only there for a year?" I'm going to say, "Why'd you leave? Oh, that's smart." As long as there's a story to be told. 

When it all comes together
When I meet someone who understands all of these practices and executes on what data leadership can be, it's a beautiful thing. I chaired an executive summit recently where a CDO was being praised for coming in with confidence, caring about her team, and getting the business involved but making it appear that it was all their idea. Everyone was listening to her. Everything she said resonated. It was clear that this data leader knew how to own her growth.