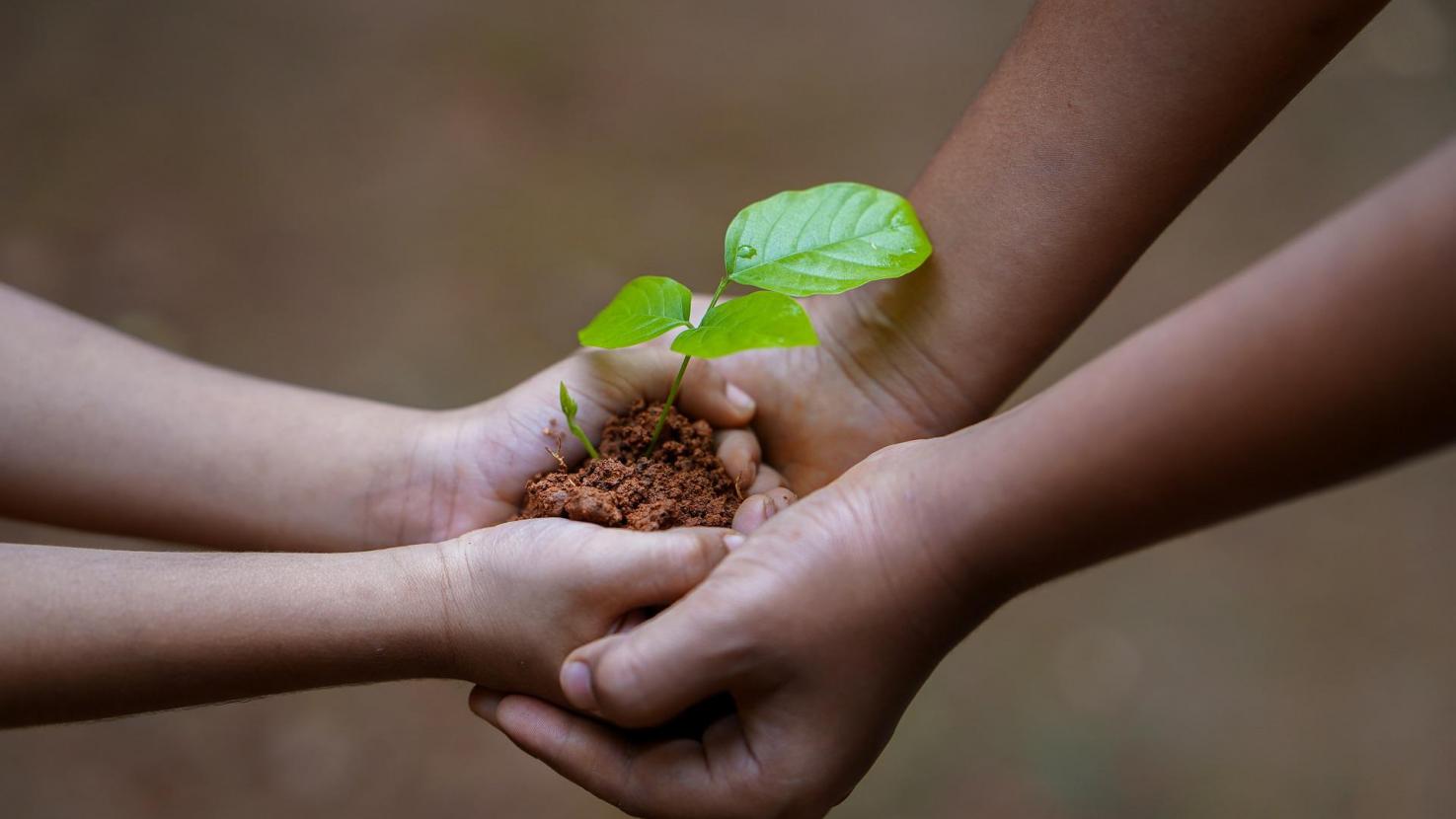 When we think of charities, we may think of campaigns we see on TV asking for donations. Or we may remember sponsoring a colleague or a friend as they ran a marathon for a cause dear to their heart. What we often don't think about is what happens to the data those charities have on their projects – or the lack of skills to be able to analyze that data.
For-profit organizations often spend thousands (if not millions) of dollars a year on collecting, storing, analyzing and visualizing data related to their business. They use it to share KPIs on performance, to identify areas of success, results of campaigns and so many other things. In most companies there are analysts, sometimes hundreds of them, responsible for cleaning the data, connecting it to Business Intelligence tools to visualize it, and presenting it to their peers and leaders. It's a nonstop activity. 
Underserved data communities 
However most charities, and particularly the non-global ones, just don't have the resources, both monetary and physical, to use their data in ways that may potentially earn them further donations or help to identify the impact their activities have in the communities where they are present. 
Since 2017, Viz for Social Good (VFSG) has dedicated itself to being the connective tissue between non-profits and volunteers with skills in data visualization. We have worked with more than 30 charities and non-profits in wide ranging issues such as access to education by minority groups, access to water by communities in Africa, gender issues in both settings, political opportunities, and wildlife conservation. We provide volunteers with the opportunity to visualize data from these organizations, and in turn the organizations receive visualizations that highlight their work and often uncover insights that may have not been aware until now.  
Putting data to work for good
I started my own contribution to VFSG as a volunteer on a project for UNICEF, which then led to my contribution as their Partnerships Lead. The year 2021 also brought with it a change in VFSG, as we gain charity status in the US. 
Having the opportunity to deploy my skills in analytics and strategy to impact not only VFSG but also all the charities we partner with fills me with immense joy. It's also rewarding to learn how these organizations can be incredibly resourceful given the tight constraints they often find themselves in and the ability they have to improve the lives of millions across the world on a daily basis.  
If you're a data leader, consider just a few of the well-researched benefits your team members could realize from volunteering their analytics skills: 
Better job performance

Increased self-confidence

Additional career experience

A sense of fulfillment

Genuinely happy clients

To this last point, I offer the words of Sonia Martin, CEO of Sunny Street in Brisbane, Australia, when reviewing some of the visualizations delivered by our VFSG volunteers: "You all taught me so much about my own service: both current trends, and future recommendations." 
That's the kind of praise that can serve as rich inspiration for anyone's day job.