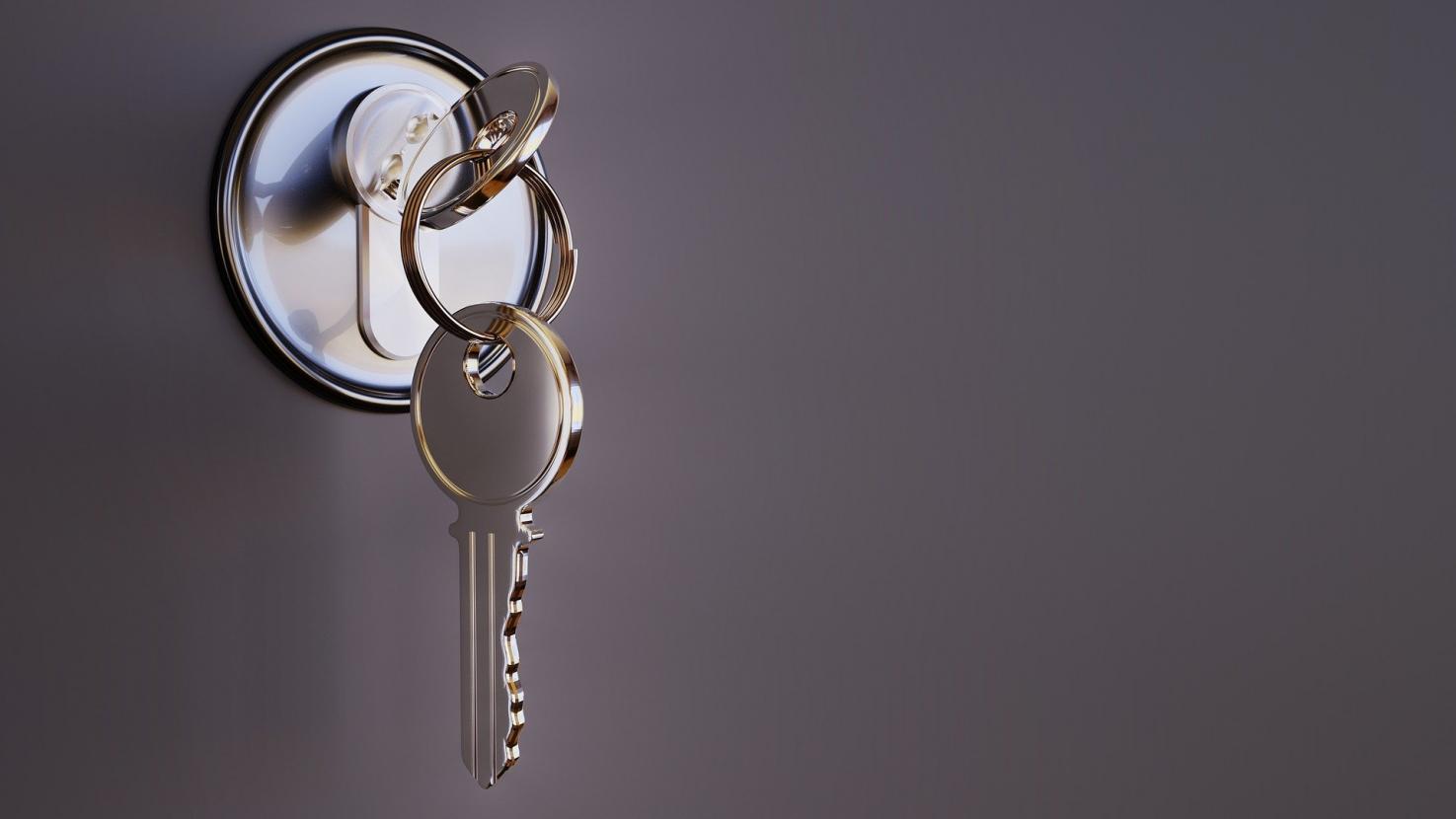 Throughout my career in classrooms, non-profits, and large organizations, I've seen the transformative effects that education can have on children, adults and everyone in between. When I co-founded Data Society in 2014, I couldn't find any educational options that would teach me how to use data effectively in a professional setting. Knowing how much data existed, I knew that the biggest impact I could make was in helping others understand how to use data to solve problems and serve their constituents better. 
Over eight years in and more than 10,000 professionals trained, why does data training often fail to deliver on its potential? Here are a few reasons I've witnessed:
It's not practical enough for non-technical business users to bring it into their jobs

It doesn't help data teams to understand the objectives and questions of their business colleagues

It doesn't introduce a vocabulary that allows business and data teams to communicate in a way that enables data-driven decisions
In short, the way many people are taught about data simply isn't practical enough to have true impact in their organization.
Closing the gap
Now that I've become a data educator myself, one of the biggest challenges I see is a consistent, on-the-ground communication gap between people who use data in their jobs and people whose job is data. Closing that gap requires that you build a common data vocabulary, foster an ability to frame and ask productive questions, and develop a customized approach that makes practical sense for different audiences within your organization. When these factors are in place, you can work to facilitate the type of collaboration and innovation that creates value and results.
So how can data leaders unlock the potential of data literacy on the job? Here are a few strategies:
Break down barriers to entry.

Many people feel hesitant about approaching data, and there's no question it can feel intimidating. So connect data to something familiar. Data science allows us to quantify the relationships that already exist around us. We know that these patterns are present in our society, and data science can help us better understand this information. In the introductory programming we do at Data Society, we start with having people tackle simple addition and subtraction problems so they can get used to the programming interface. 

Connect data literacy to tool usage

. As people become more data literate, they are more likely to be interested in learning about analysis and visualization tools because they understand their value and what they can do with them. Once the basics are in place, make sure you can provide these team members with access to these tools so they can apply their new skills to their jobs.

Create an understanding of available data

. Although most organizations now understand the importance of data, they don't necessarily understand how much data they can access. Federal agency clients of ours are always surprised by how much social media, healthcare, and statistical data they can combine from different sources outside the government and use to find new trends and associations. The same is true for almost any private-sector company. 

Link data literacy to competitiveness and customer-centricity

. It may be hard for some to swallow, but leaders who don't start to invest in organizational data literacy and data culture are going to find it very difficult to stay ahead of others in their industry. The impact of this trend will only deepen over the next five years as customers and constituents demand more tailored services. 

Highlight that every company is a data company now

. When you think about pizza, data may not immediately follow in your mind, but companies like Domino's have done a tremendous job leveraging data about their customers, their orders, and their deliveries to accelerate sales and build loyalty. That's because they, like nearly every other company, are running on data. 


 
If you want to become more competitive, analyzing and visualizing data to drive your decisions and empowering team members to use data to solve business problems has to be a part of your future. And if you think of these activities in terms of becoming more customer-centric, whether those customers are external or internal, you can't help but be inspired to unlock all the power that data literacy can deliver.