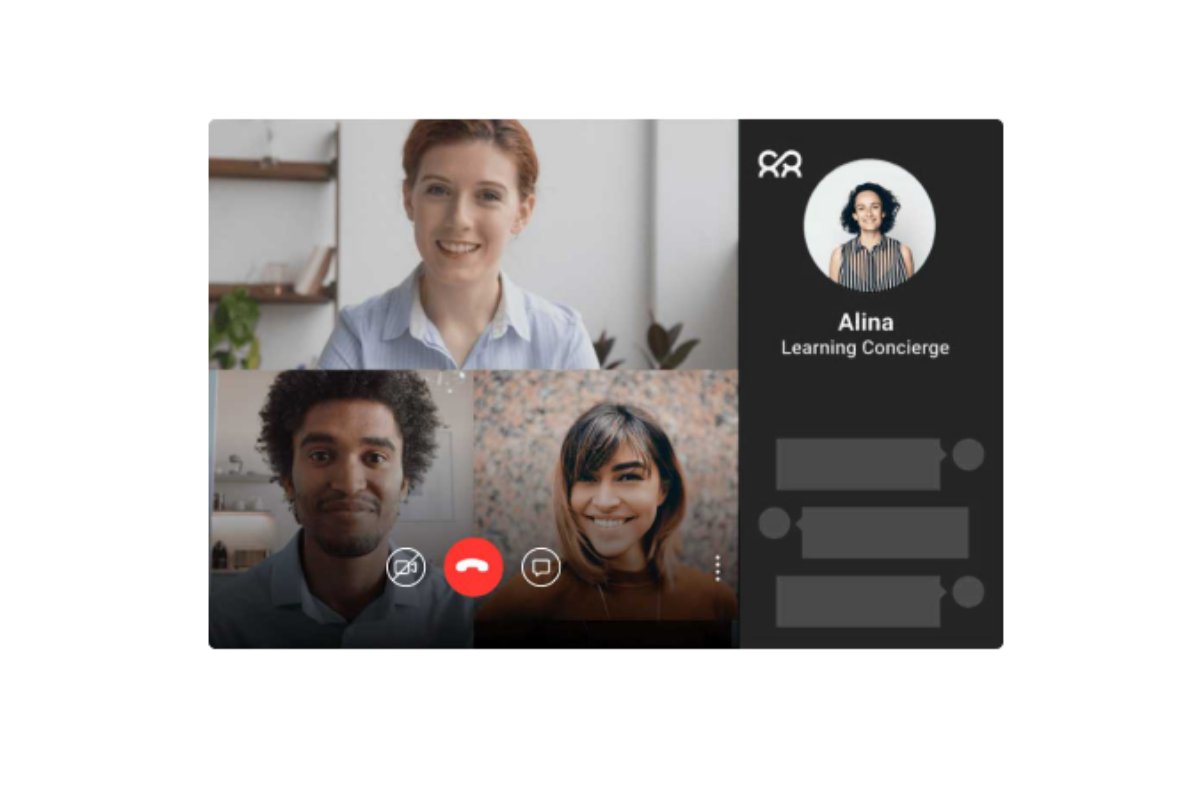 Learn. Share. Connect.
With braindates, you ARE the conversation. Chat with your peers from around the world to find inspiration, solve challenges, and expand your network. Braindates are topic-driven video conversations that occur in either small groups for 45 minutes or in 30 minute one-on-ones. You can approach braindates in a few ways. Start a braindate about a subject that interests you or browse the topic marketplace and join an existing group and share your perspective.  
Join our June Braindates event!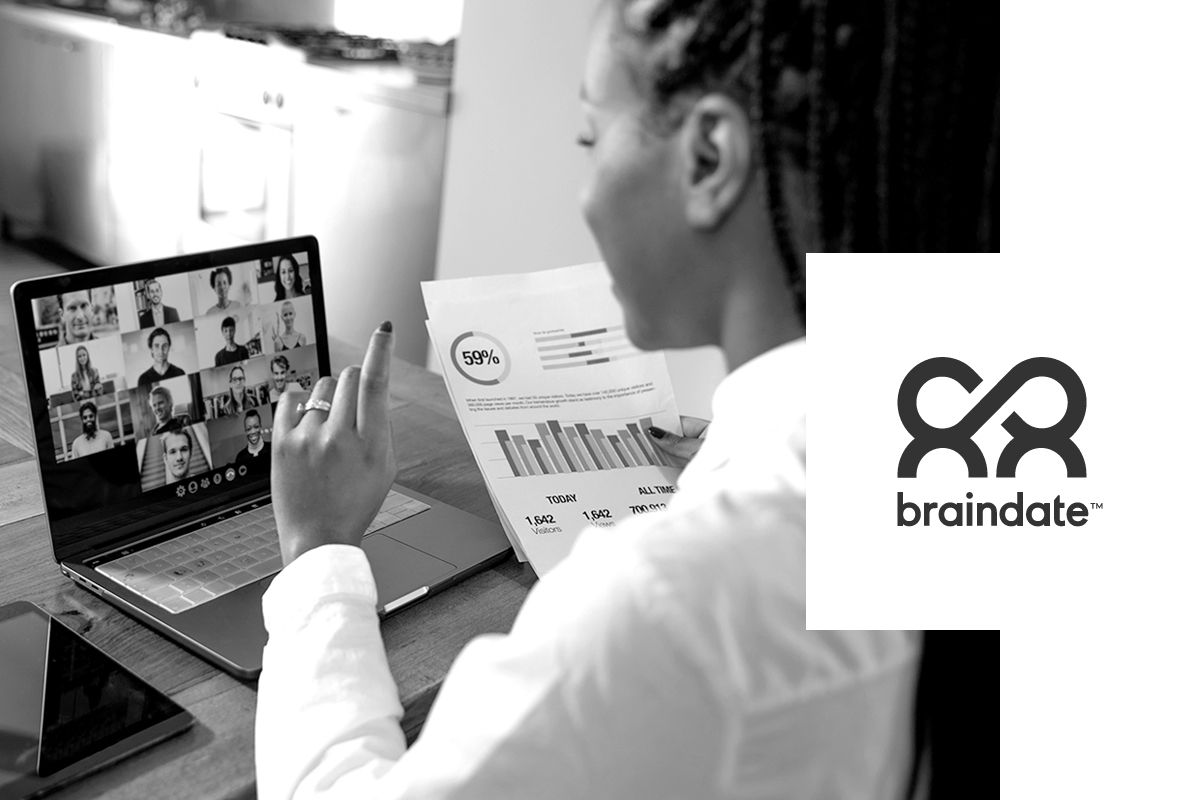 How do I Braindate?
Braindates operate in four easy steps:
Log into DLC Braindates t

o create your profile and add topics. Activation code: DataLeader

Find existing sessions in the Braindate marketplace. Make sure you are set to your correct timezone in the platform.

Create your own topics so that others can join you for a braindate.

Meet up virtually on the Braindate platform.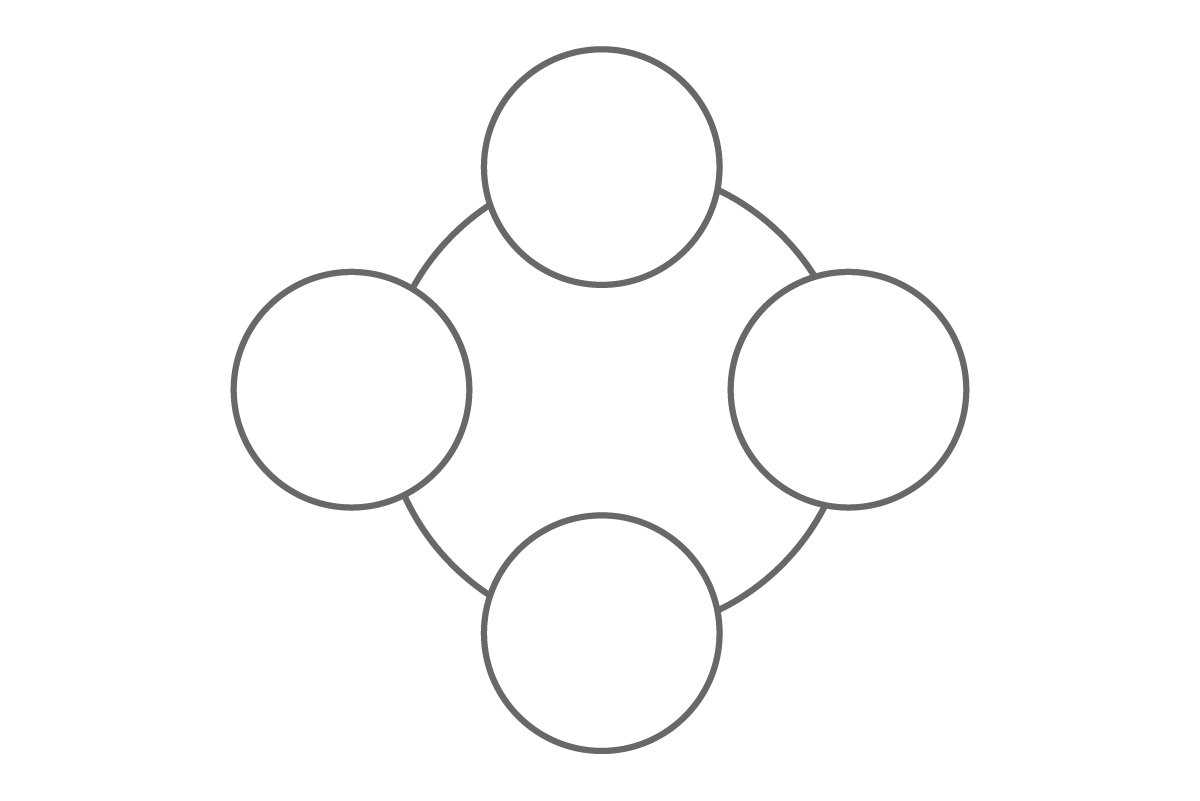 Do I have to prepare?
Not at all! If you are hosting, leave your slides behind. Just think of a few conversation starters. If you are joining an existing meet-up, go ahead and dive right in.
Past topics in 2021:
How to build a strong data culture within your organization.

Why stakeholder data evangelists are worth their weight in gold–and how to attract them!

Data horror stories: what data mistakes have you made, and what did you learn?

What are your strategies to improve data literacy in your organization?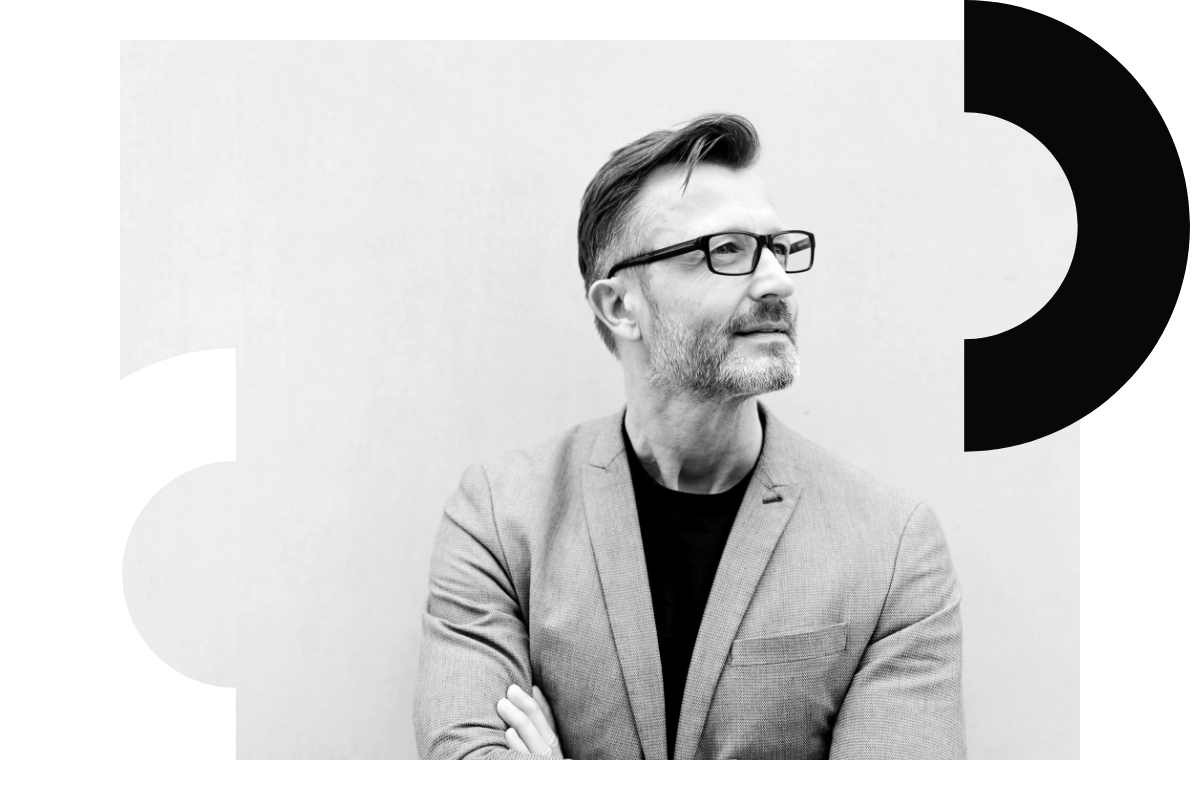 Etiquette and ground rules
Whether you're a leader or a participant, we want you to enjoy making positive connections. Please remember these tips so everyone gets the most out of their experience.
Be Polite. Adopt a beginner's mindset and make sure everyone is introduced and participating in discussion.
Be Respectful. Braindates are about building and nourishing the DLC Community through knowledge exchange, openness and inclusivity.
Be Realistic. Don't book a braindate unless you are genuinely interested in the topic.
Be Prepared. Braindates are only 30-45 mins long, so you don't want to waste the first 5 to 10 mins fixing a tech issue. Test your speakers and video in advance so you're ready to join and start the conversation on time.