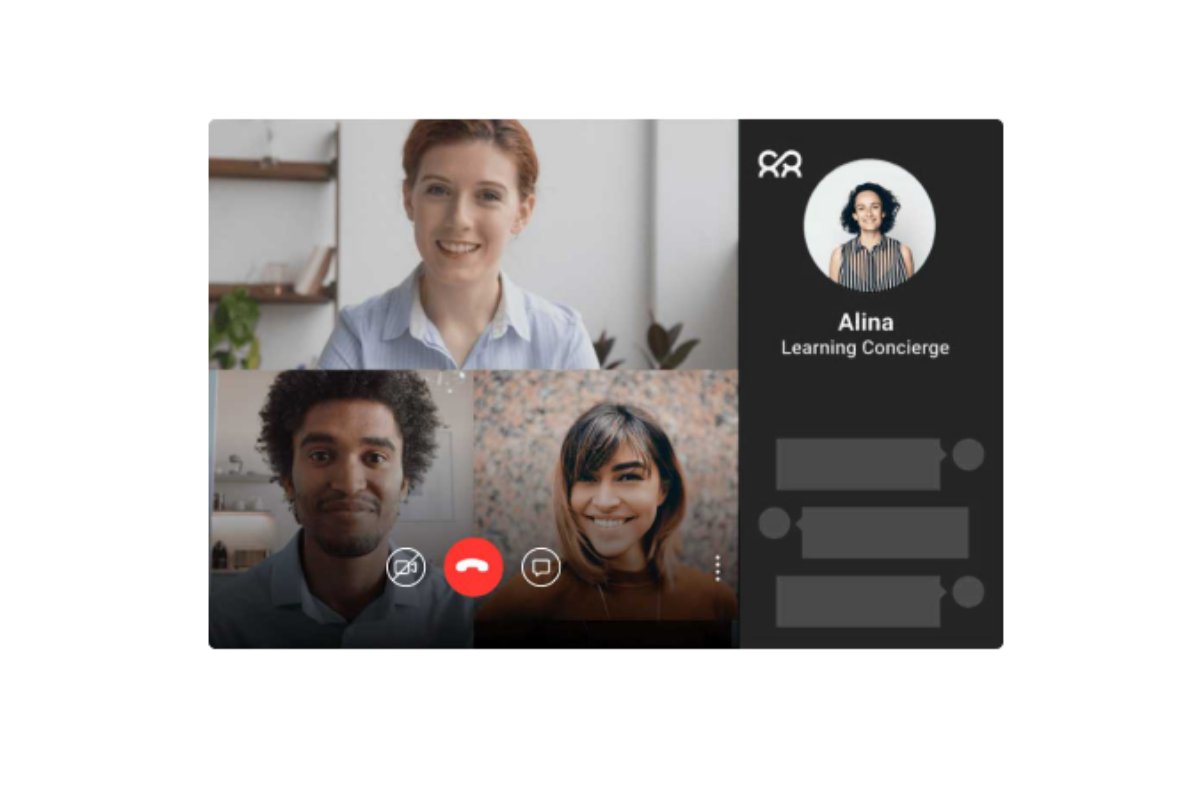 Connect and learn with your peers
Struggling with a specific question or challenge? Want to hear what others are doing to foster their data culture? DLC Braindates allow you to chat with your peers about topics that are top of mind. These conversations will be game changing and help advance you along your journey.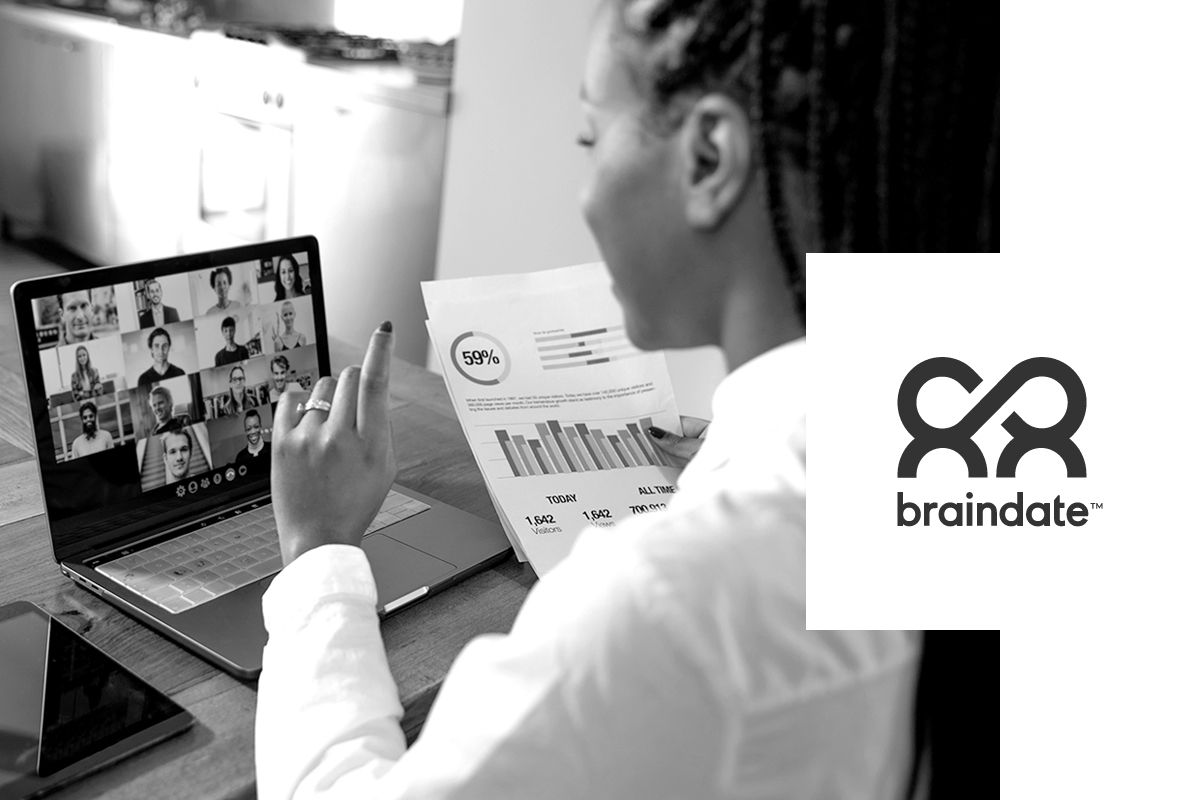 What are Braindates?
A braindate is a virtual meetup with other data leaders that helps to expand networks and open new learning opportunities.
You can have one-on-one or small group discussions on topics ranging from building internal data communities to bridging the analytics skills gap.
Create a Braindate and start a new conversation or join an existing Braindate to offer your insight. These meaningful connections lead to inspiration as you continue on your journey to building a data culture.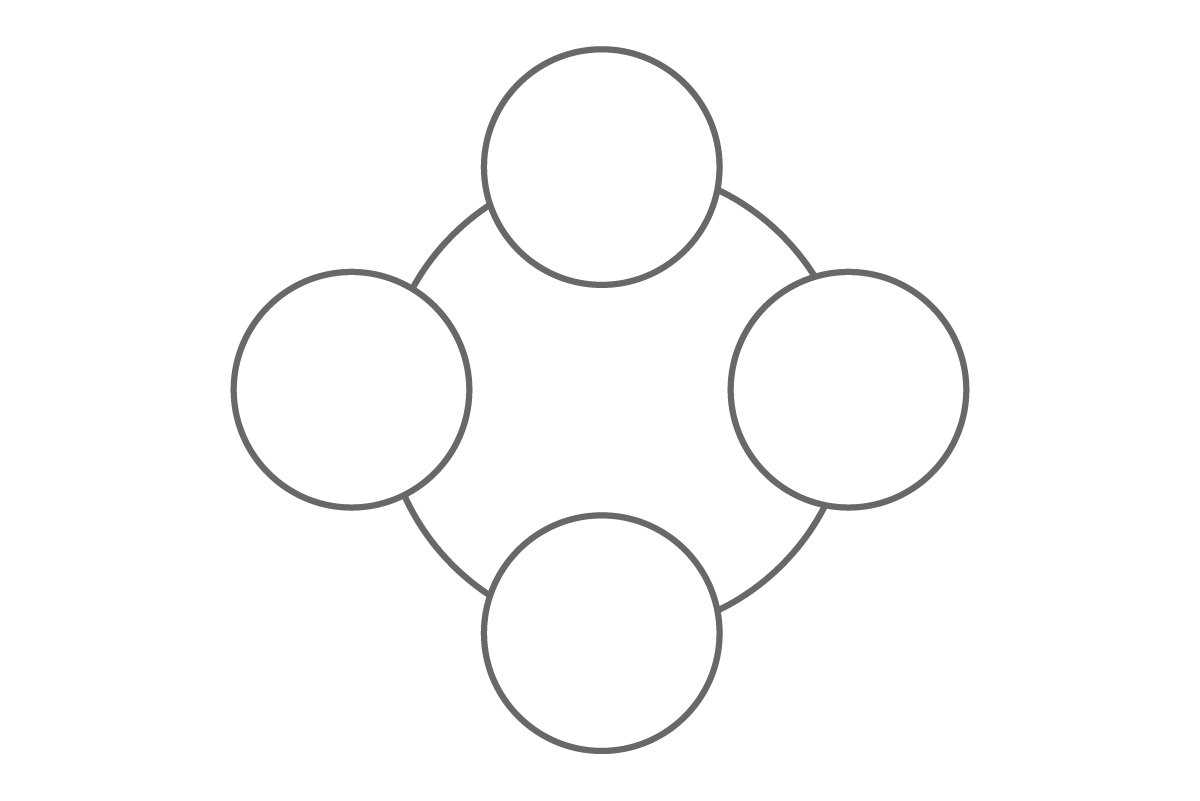 How it works
Explore the DLC Braindate marketplace and choose an existing braindate to join, or set up one of your own. With so many great topics, you will want to join a few.

Prepare a few conversation starters if you are hosting a Braindate. No need for slides or a big presentation. These events are informal and enlightening discussions.

Meet virtually, make introductions, and dive in. Enjoy conversation and take away new insights.

Connect with your peers, share contact information, plan a later date to meet again, or whatever feels right.