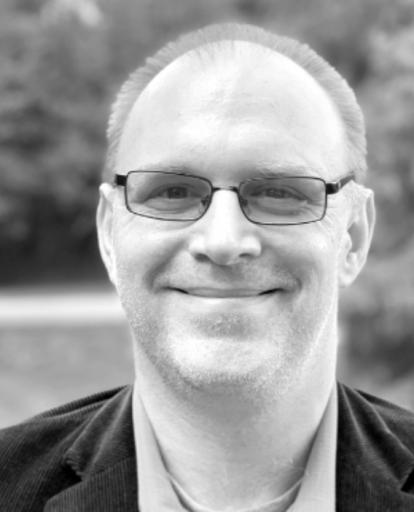 Adam Mico is the Principal of Data Visualization and Enablement at Moderna.
I love making the experience of learning fun and personable. I want to inspire collaboration and community versus following traditional notions of 'leading' people. I aim to eliminate egos and foster open conversations so my teams can deliver the best product.
I'm always on the lookout for raw talent, and strive to give people the tools they need to excel while mentoring them to find their own voices and build personal brands.
I like to celebrate my colleagues, which encourages others to engage with me because they see that I can share the credit. And whenever possible, I like to step forward to drive something new. In all these ways, I see my leadership as helping to help grow the next generation of leaders.